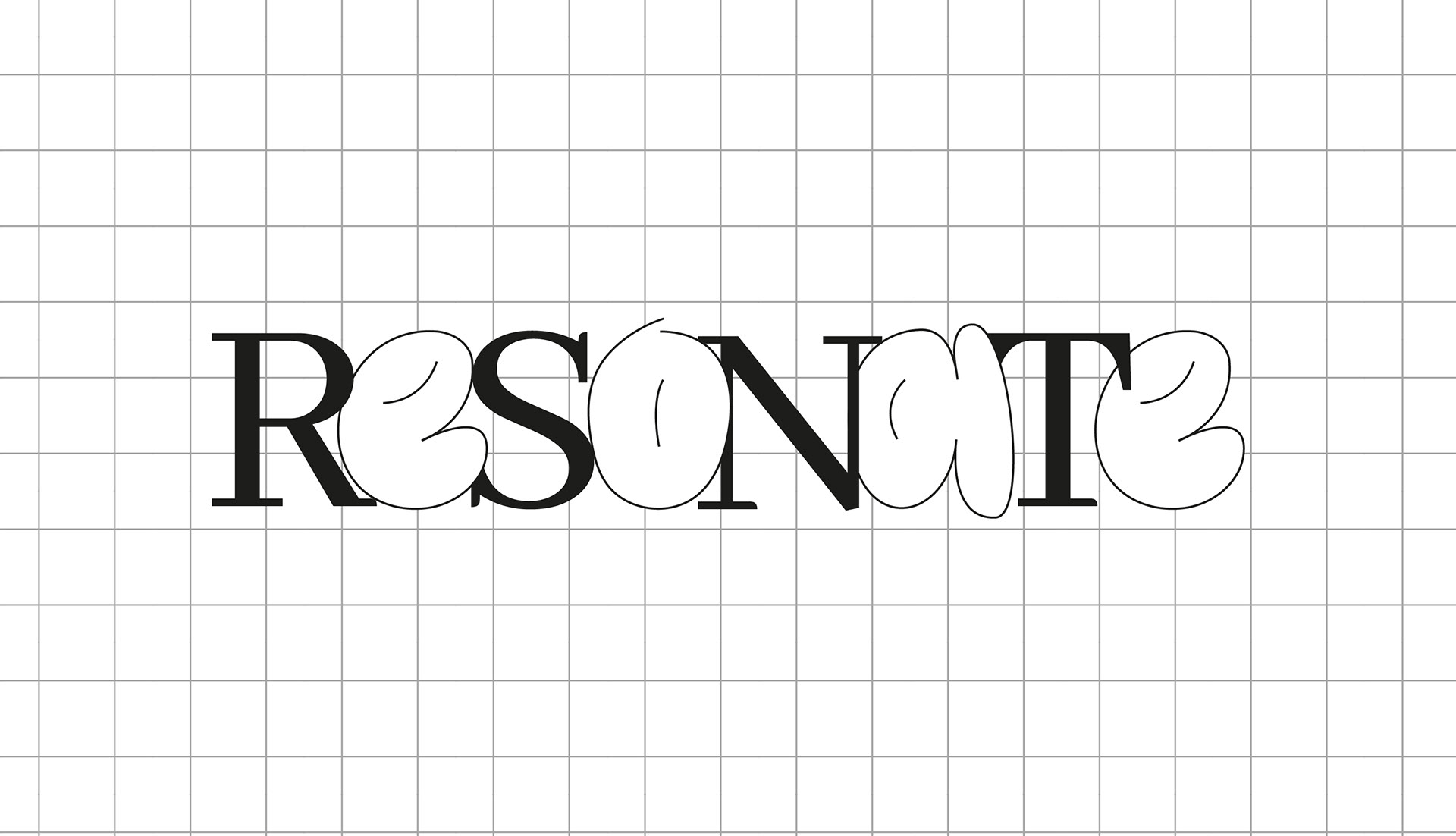 Resonate is a new print magazine that focuses on the alternative and underground music scene. As a sister magazine of NME, Resonate required an aesthetic that strayed away from the stereotypical NME magazine design. The first issue follows the theme of
'the Aesthetics of Music'.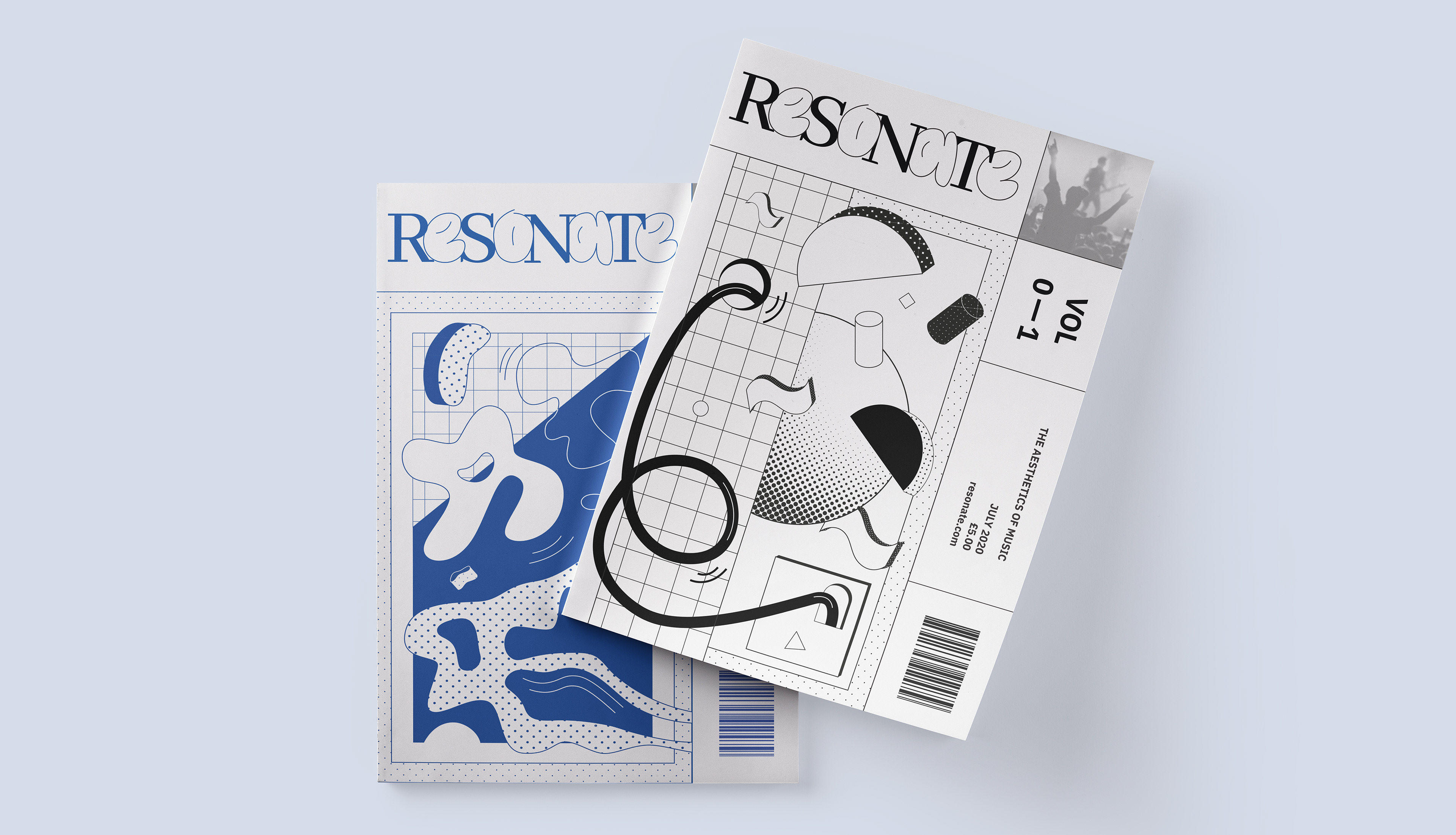 Resonate's visual has a lateral approach; emphasising the idea concept of 'the nuances of music memories' through patterns and geometric shapes. The design also includes a bespoke type face called Mauerpark that contrasts with the formality of the serif font
in the masthead.