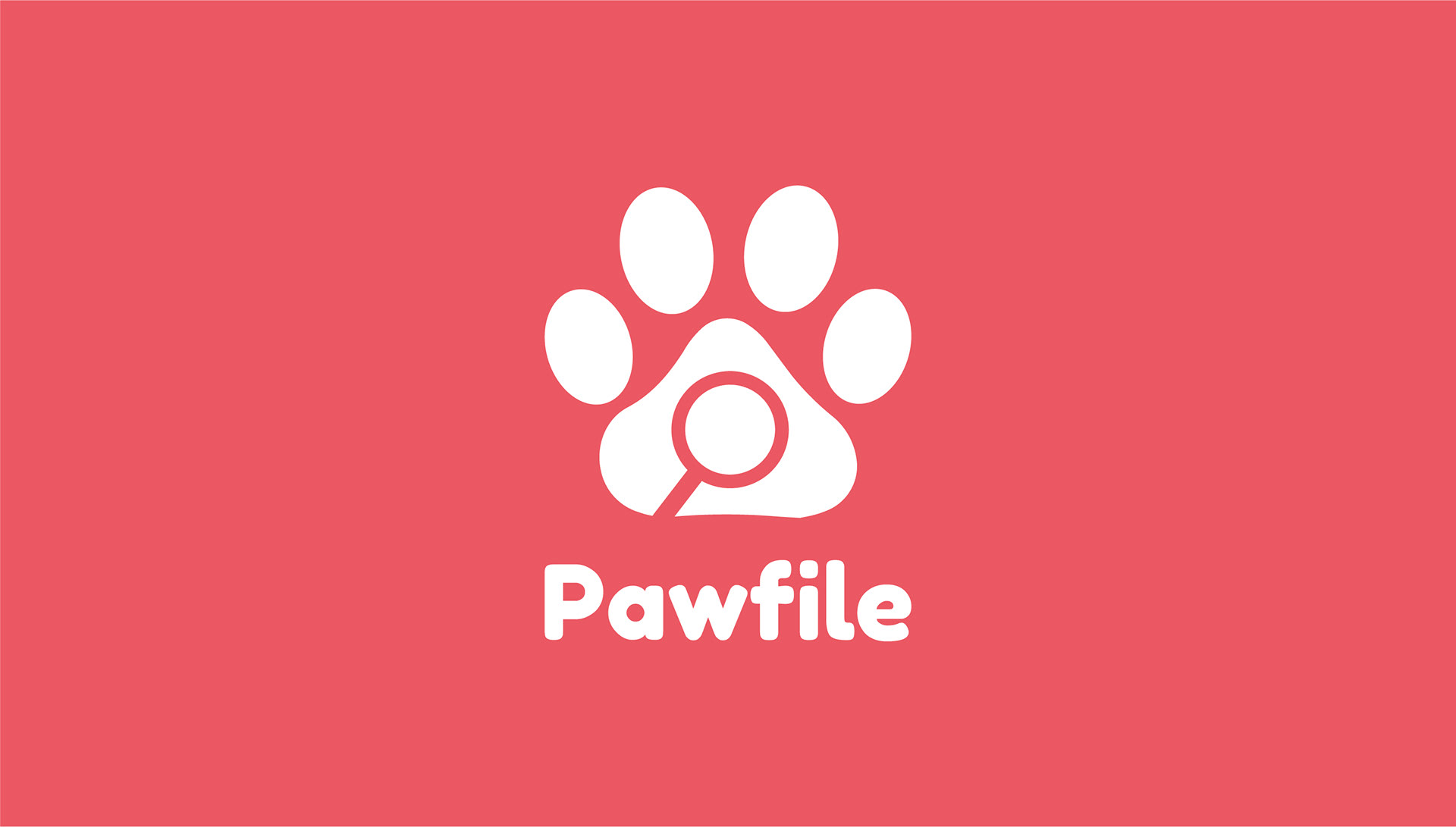 Adopting a pet is a precious moment; to supplement this, Pawfile required a memorable user experience digitally to ensure this special time was as straightforward as possible. 
Simplicity was the main design focus for both the Pawfile website and accompanying app. The creative decisions were driven through deep consideration of the UX journey
and the user's needs.