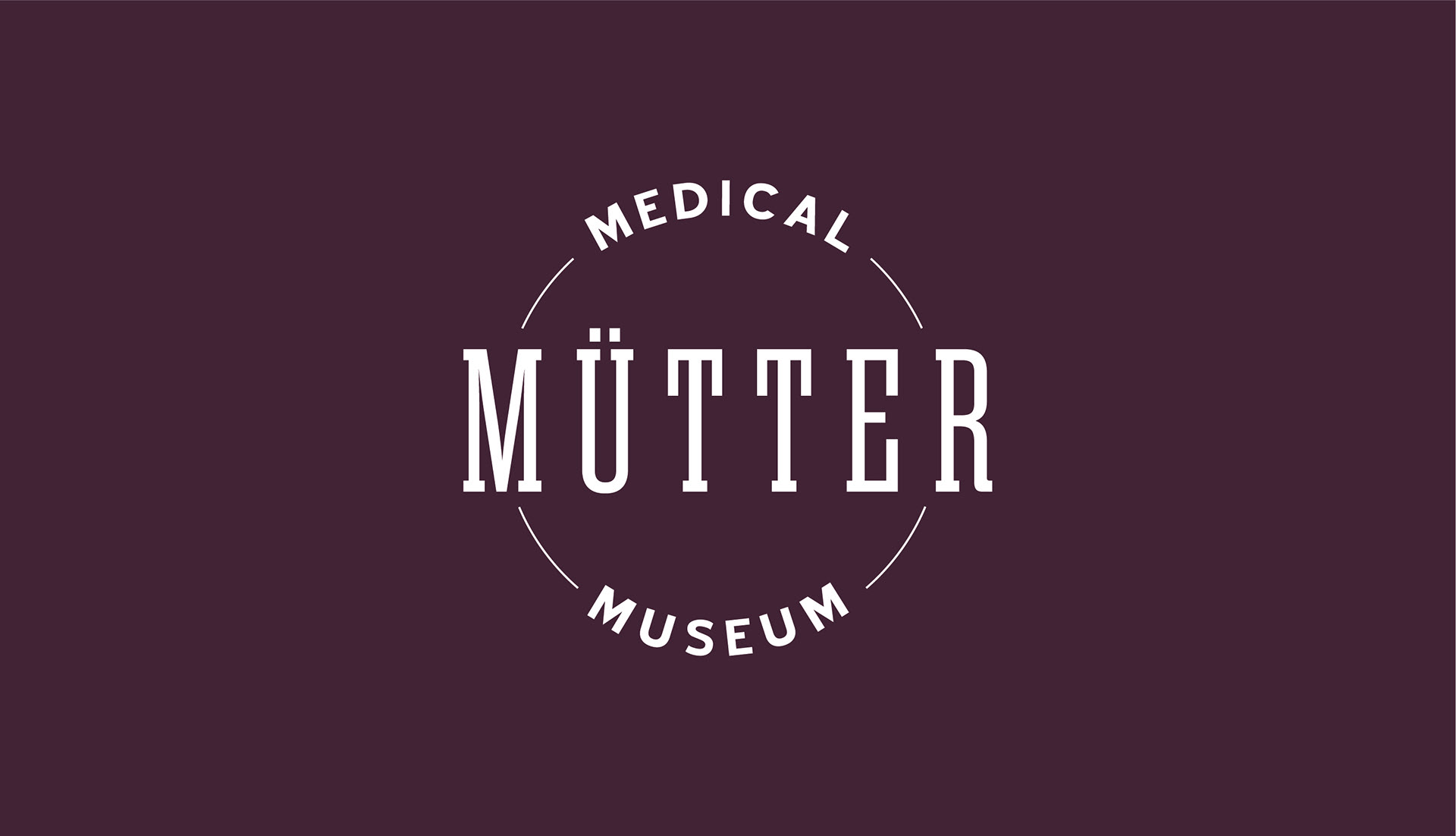 With its rich history, Philadelphia has an array of museum offerings. One of which is the Mütter Medical Museum who desired a refresh in their brand identity. This new brand toolkit dissects the museum's weird and wonderful principles of peculiarity
to stimulate an intriguing experience.
Mütter Medical Museum prides itself on being 'disturbingly informed', therefore the new brand values were peculiar, provocative and compelling. Following this, the concept of 'your prescription of strange' had a detailed and gothic visual to meet the museum's ethos. This included utilising vintage illustrations and intriguing tone of voice.